Augmented and Virtual Reality
Gwentech creates elegant and intuitive solutions that work for your business
We'll bring our experience in power and control electronics to integrate with your company needs and provide practical solutions.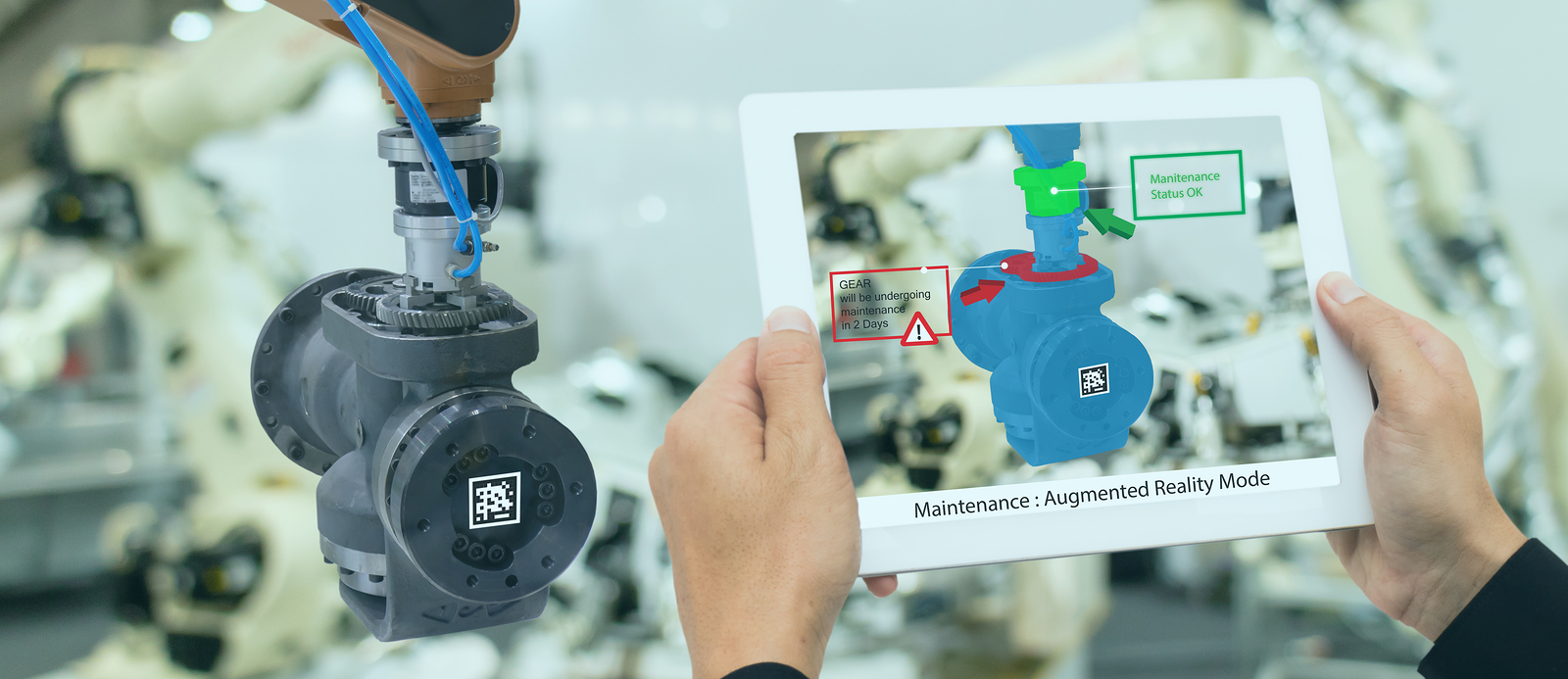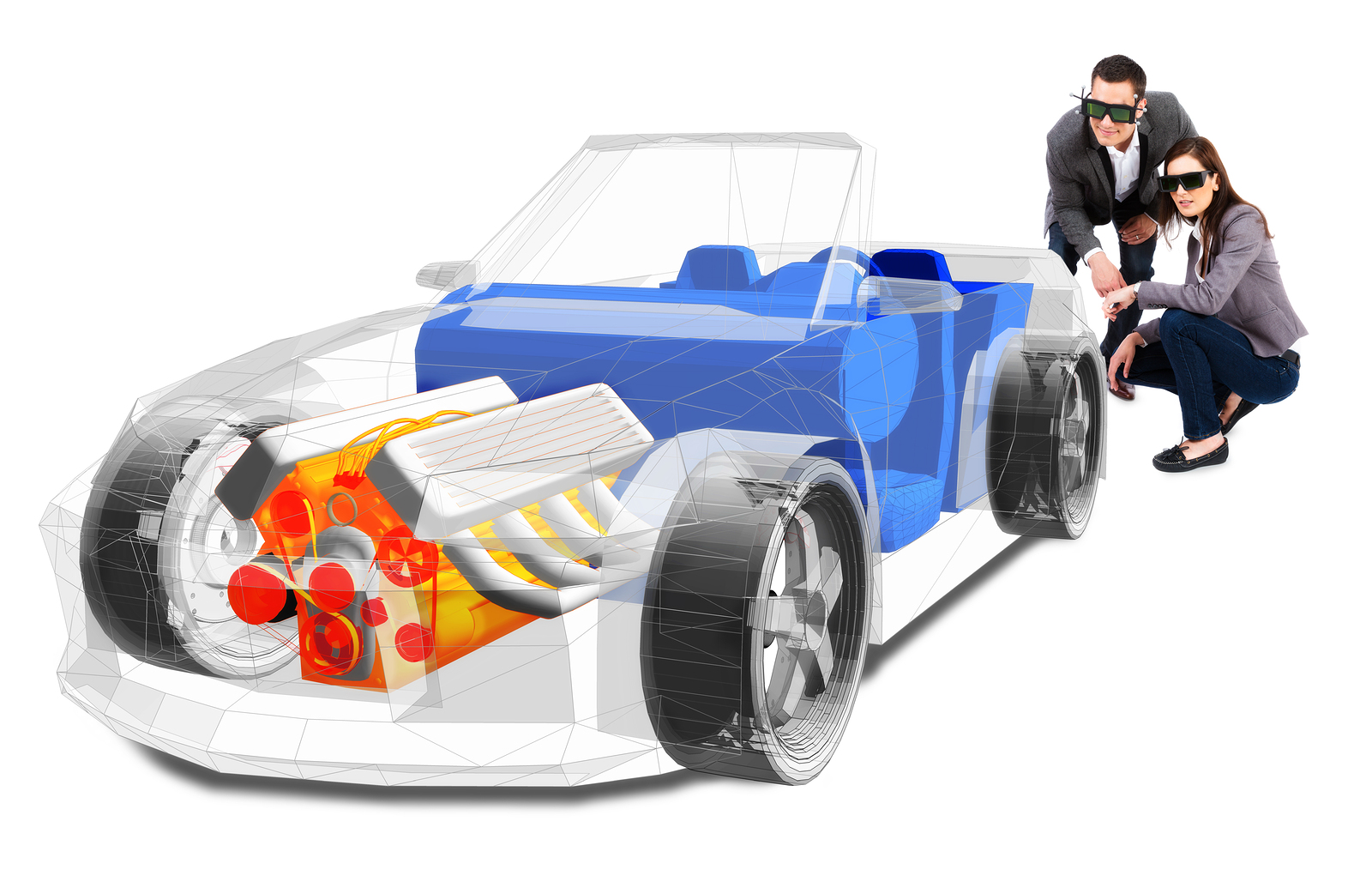 Augmented and Virtual Reality
Augmented reality is a composite view of computer-generated imagery and the real world.  Usually, the computer generated imagery is made to interact with the user or the real world view.  In practical applications, augmented reality can be used for training and to aid in product visualization, such as automotive options or architectural layouts. 
Virtual reality is a fully computer-generated view often meant to completely simulate the real world.  This can be the right technology for training for parachute usage, crowd control, or firearm handling.  This technology typically includes a fully immersive view through goggles and interaction with other hardware sensors to create a real-life situation for the operator.
Whether it is for a trade show, a customer demo, or an end product, Gwentech can develop your augmented reality or virtual reality application to meet your needs.
Custom Sensors
Training experiences are all the more enhanced when the operator is learning with lifelike objects.  We can design wireless 3D space sensors into printed parts that play the part in training applications, such as automotive parts in an assembly process, control components in a dashboard, or tools in a medical procedure.  
Training
Augmented reality and virtual reality can be very powerful tools for training and simulation. A new employee in a manufacturing plant can see and react to the real controls in front of them as programmed situations occur.  EMT and paramedic trainees can act out training exercises with symptoms superimposed on the actors.  
We design for performance
Gwentech designs from the end to the beginning, promising to deliver a whole solution, not just a product design. We have expertise in physical controls development that dovetails nicely with augmented reality or virtual reality applications.  Contact us to see how we can help with your application.  We want to help you succeed.