Gwentech creates elegant and intuitive solutions that work for your business
We'll bring our experience in power and control electronics to integrate with your company needs and provide practical solutions.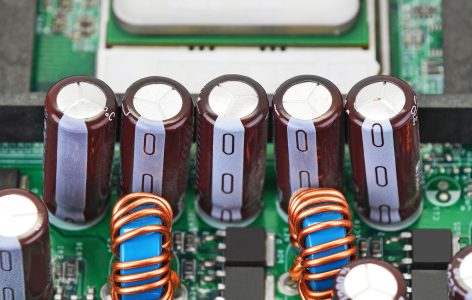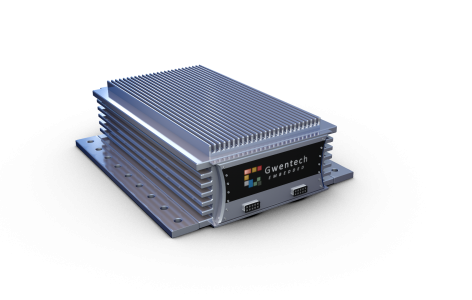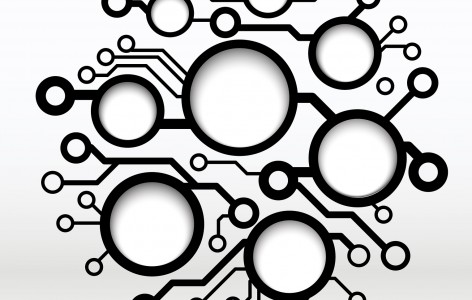 DC-DC power supplies transform a DC voltage or current to another DC voltage or current.  Often, the purpose is to change voltage or current level.  Other times, they ares strictly used to isolate grounds.  DC-DC solutions can take a multitude of forms, from DIN rail and board mount small components, up to liquid cooled 50kW inverter systems and beyond.
Gwentech has developed high power inverter systems for DC-DC conversion for many years.  Some of the parameters we design for are:
Thermal constraints
Isolation
Fast response to changing loads
Input variations and wide input range dirty or fluctuating input power
Electromagnetic compatibility
Agency approvals (CE, CSA, UL)
Environmental concerns (vibration, dustdirt, moisture, salt spray)
Easy service and manufacturing
Our DC-DC solutions can be found in:
Mining applications (Lighting, lift drives)
Industrial (Welding, motor drive)
UPS and redundancy systems in multiple industries