LED Lighting Power Supplies
Gwentech creates elegant and intuitive solutions that work for your business
We'll bring our experience in power and control electronics to integrate with your company needs and provide practical solutions.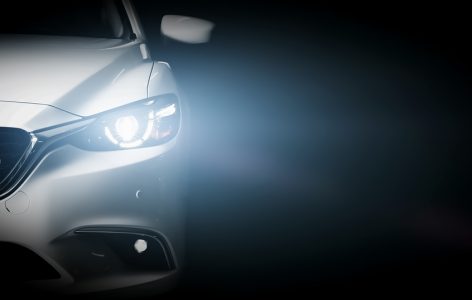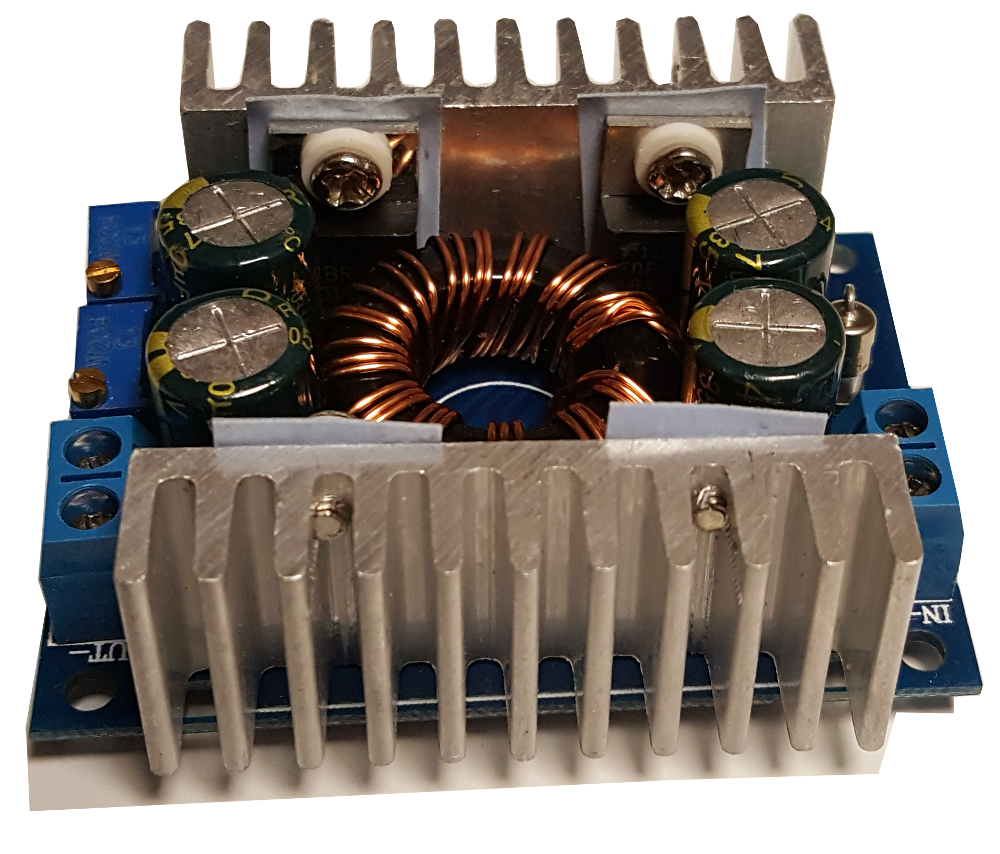 In a world changing over from incandescent to LED lighting, a new need for specialty DC constant current power supplies has emerged.  For many common applications, off-the-shelf supplies can be found as a commodity item almost anywhere.  But for special applications requiring 100's or 1000's of LEDs synchronized and powered by smarter systems, Gwentech is ready to provide solutions that stretch outside of the standard box.
Flexibility
Our modular LED constant current power supplies are capable of smooth dimming, have unlimited zone configurations, and stay ultra efficient to give you the best lighting with the lowest operating costs.  They can be customized while still staying in compliance with FCC and UL agencies.  They can also be configured by the factory or in system to protect against short circuits or failed LED components.  Call us today to discuss your needs and to get customized solutions to fit your application perfectly.