Custom Automotive Battery Packs
Gwentech creates elegant and intuitive solutions that work for your business
We'll bring our experience in power and control electronics to integrate with your company needs and provide practical solutions.
That's what we do…customize.  What better application of custom design than for electric vehicle battery pack advancement.  We can tightly integrate communications with power components to give you the best of both worlds in one pack.  Access the state of charge, drive mode, charge discharge current, historic energy profiles, or anything else needed via CAN bus.
Drawing on our experience designing in the automotive market, we can make certain you'll comply with EMCEMI testing standards while meeting performance criteria.  We design using components that will be available for 10+ years to minimize manufacturing support and keep your product rolling off the line for years to come.
Let our U.S. based design firm earn your trust by putting us to the test.  Call us to discuss and we're confident you'll want us to take your idea to prototype.  We can be on-site to integrate with your team as needed to keep things on schedule.  We speak your language and can pick up on cues to understand your needs.  Let us help you advance your project and make it a success.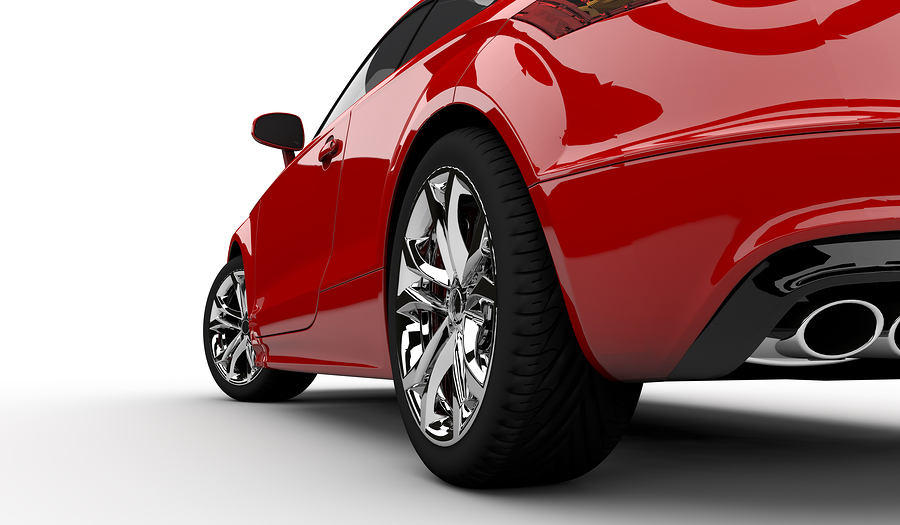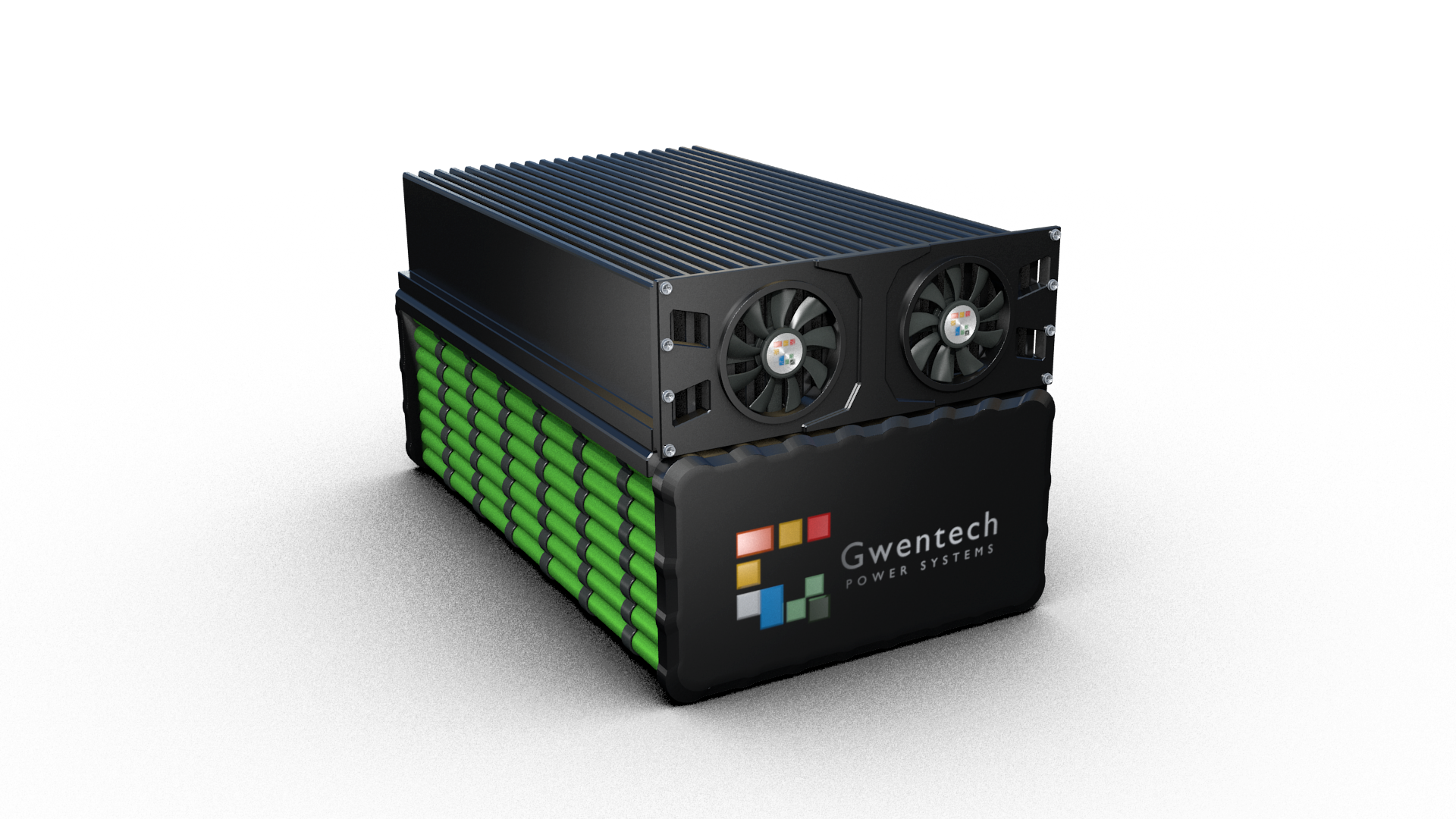 Tell us a little about your ideal battery pack.  This is just a starting point from which we can expand the specifications.