Gwentech creates elegant and intuitive solutions that work for your business
We'll bring our experience in power and control electronics to integrate with your company needs and provide practical solutions.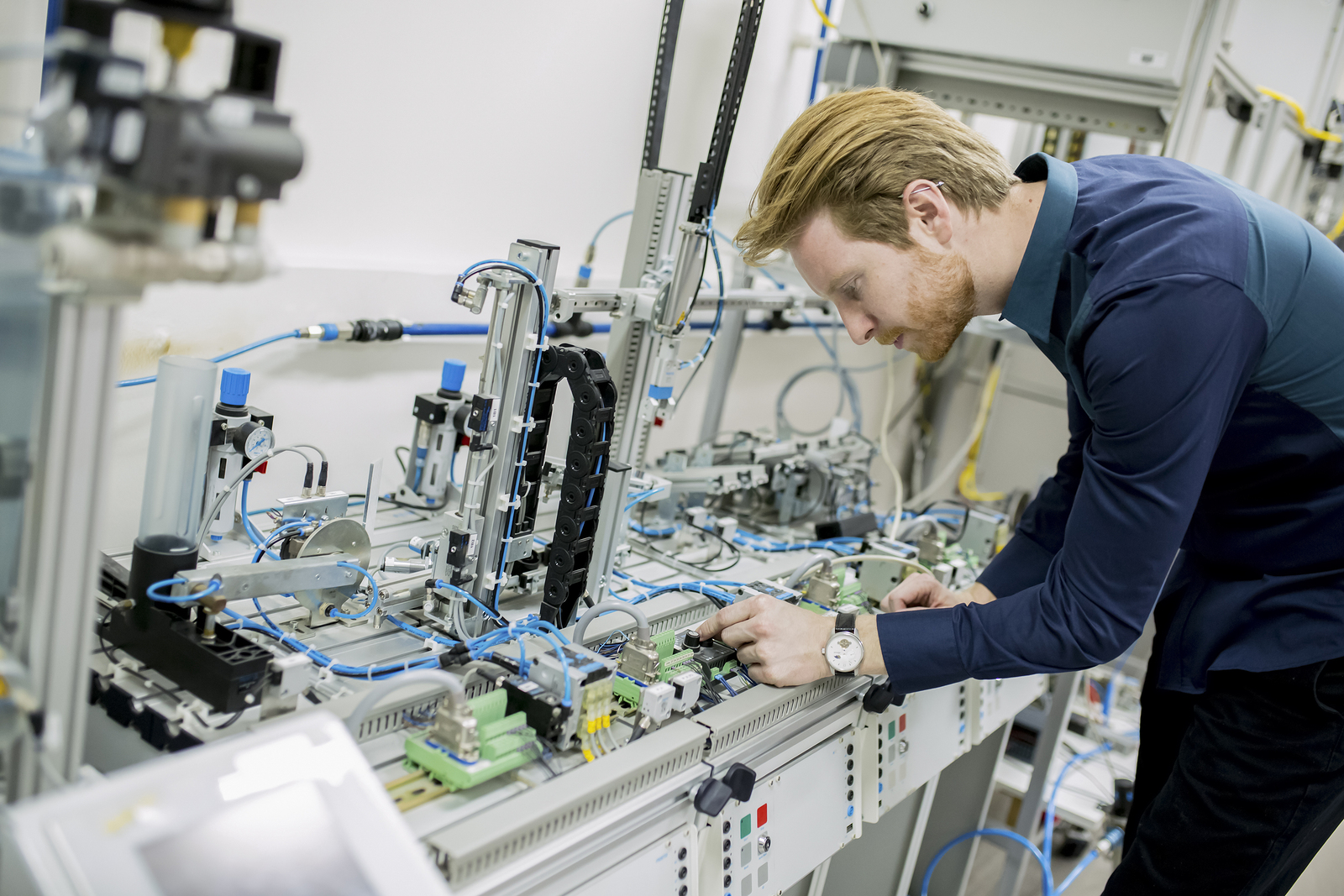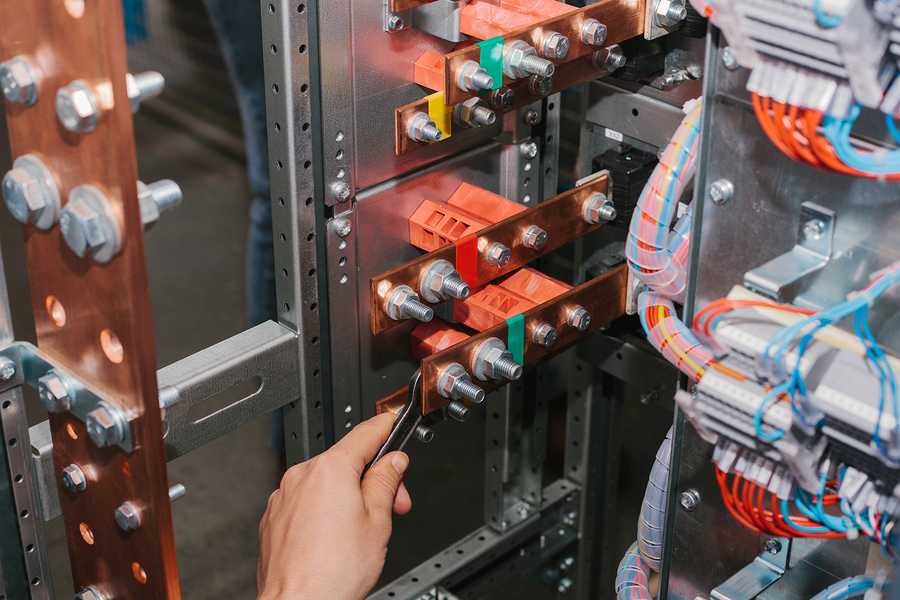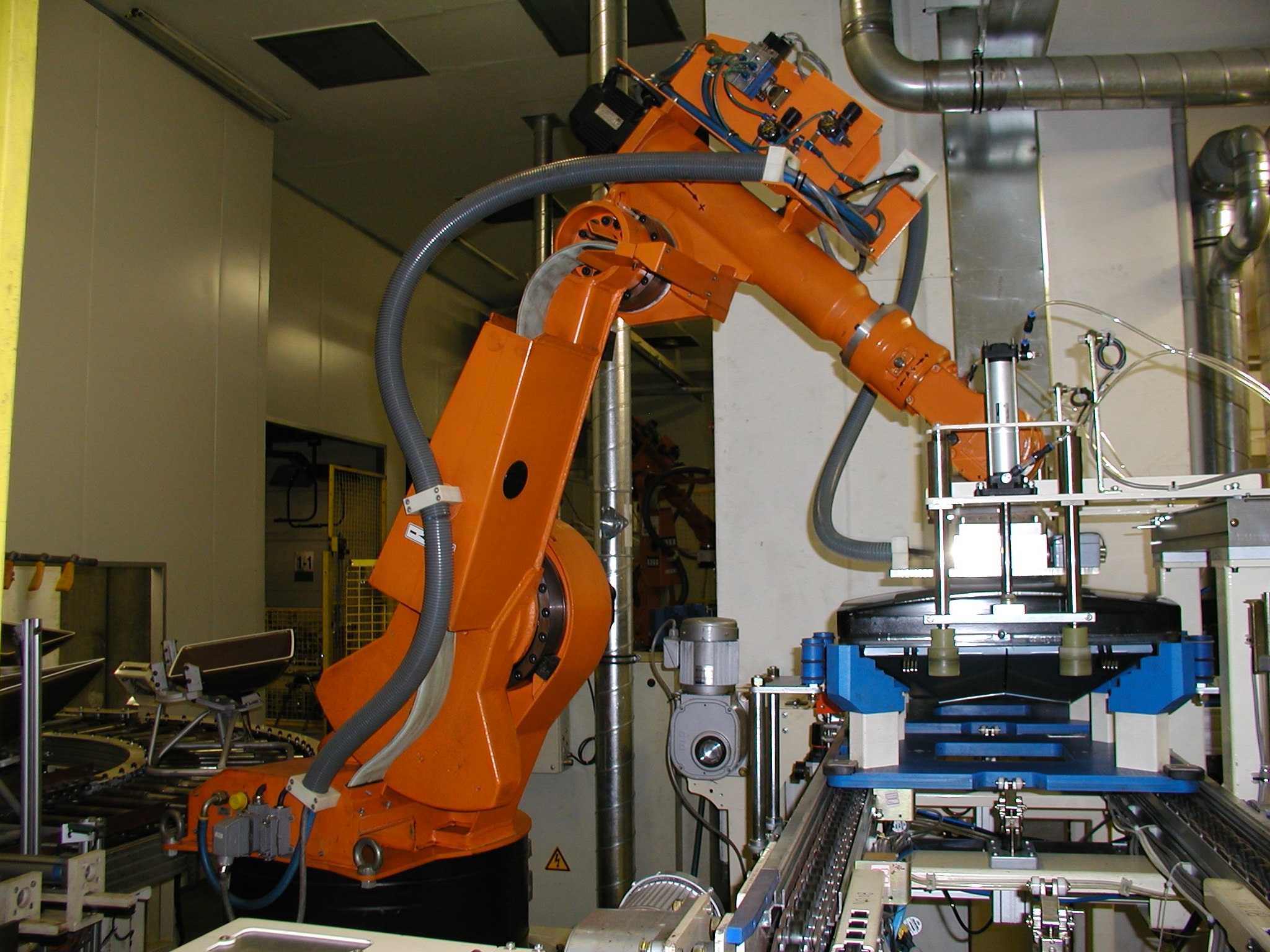 At Gwentech we provide high caliber expertise in charging systems, power supplies, and various embedded controls.  We strive to keep on the forefront of technology to ensure we provide the best service and products that are available.
Our talents team has experience in the following areas:
• Thermal management systems for power supplies
• Power supplies, electric vehicle power, and video surveillance systems
• Isolated switch mode or thyristor controlled power supplies for welding
• Charging systems for battery or capacitor based systems
• IGBT, MOSFET gate drive circuits for USP and solar devices
• Battery systems for high current helicopter applications
We design for Manufacturing and Service
A high performing system design is only part of the equation. Manufacturing costs and reliability are always working against keeping you competitive. With this in mind, Gwentech designs from the end to the beginning, promising to deliver a whole solution, not just a product design. We want to help you succeed.
Turn-key or as an extension of your engineering team
Gwentech is flexible and can work with you in different capacities.  We can create the full design from concept to production or we can simply extend your engineering group by doing PCB layouts, small software modifications, reverse engineering, or concept artwork.
Fast prototypes
One of our goals in helping our customers is to be responsive. We don't deliberate indefinitely into meetings of non-action. Instead, we measure twice, then take action to deliver quick prototypes to prove our customer's concept.