Gwentech creates elegant and intuitive solutions that work for your business
We'll bring our experience in power and control electronics to integrate with your company needs and provide practical solutions.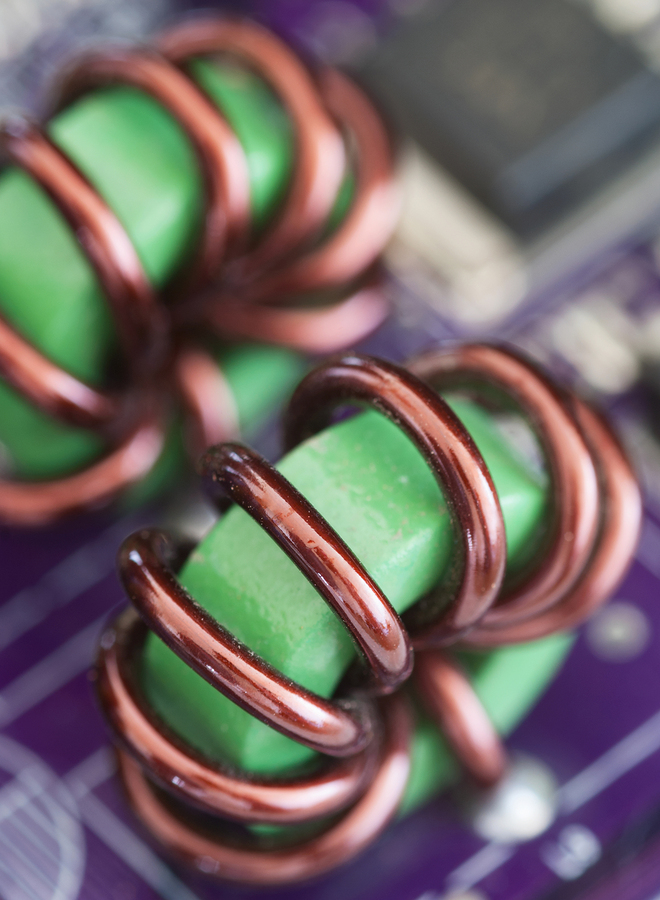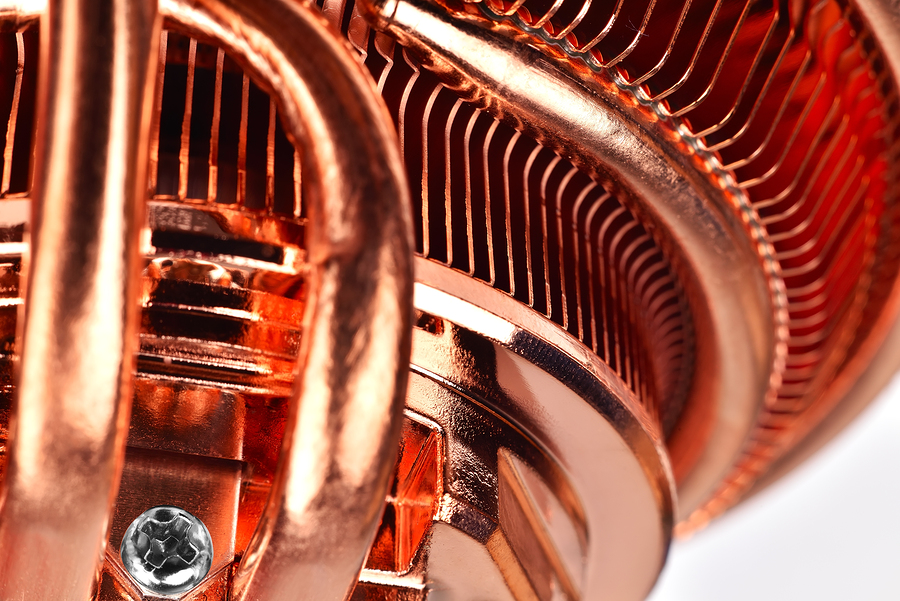 Unique Just Like You
Whether charging a bank of capacitors or a battery system, Gwentech designs lasting performance in charging technologies.  We design inverter or line frequency systems that overcome real world challenges such as noisy sources, fluctuations, dipssurges, or other unreliable input supply issues.
Some systems require constant voltage, some are constant current.  Others yet require a combination of supply modes.  Either way, Gwentech is ready to put our experienced design team to the task to make a robust solution for your specific application.
Our process is simple: We usually have a brief discussion with the customer to understand the needs of the charger.  Next, if a custom design is needed, we provide a proposal showing all timelines, scopes, and basic design ideas.  Then we get to work, providing status reports as the design progresses until the final prototype is approved by the customer.
Design Parameters
Some of the parameters that play into the design:
Input voltages and frequency (Inverter or thyristor-based)
Load characteristics (voltage, current, power)
For battery systems, battery chemistry
Thermal concerns
Constant current Constant voltage or adaptive
BMS (battery management system) considerations
Agency approvals (CE, CSA, UL, CCC)
Power requirements (Charge time)
Communication or external control requirements
Mechanical – enclosure, heatsink, and fans
We typically design for industrial, military, and automotive, but do not set limits there.  Contact us to see what we can do for you, whether it is a small project or large.  Sometimes we have designs that can be quickly adapted to your needs.  Others are off-the-shelf.  Others yet are ground-up design efforts.  Gwentech stays flexible so that we can always be your primary solution provider.