Gwentech creates elegant and intuitive solutions that work for your business
We'll bring our experience in power and control electronics to integrate with your company needs and provide practical solutions.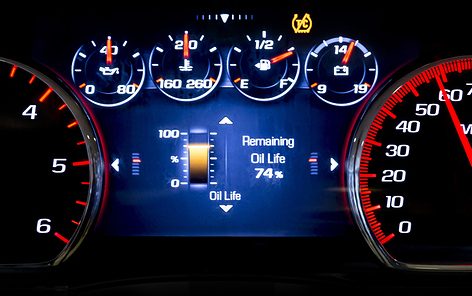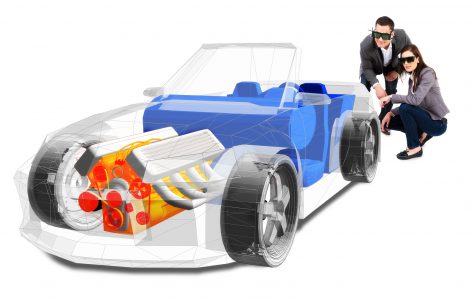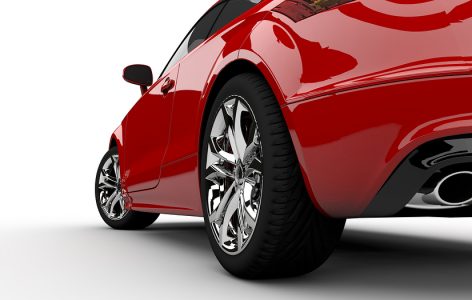 Gwentech has been supplying communication modules to automotive, industrial and military for years.  They are intended to connect otherwise closed systems to mobile devices, other electronic systems, or the internet.  Some applications call for a standard module, but others require customization such as enhanced security, filtering, or data throughput.  In their primary market, automotive, our GT1026 is popular for infotainment system development and drivetrain control.  Whatever the need, we're able to quickly generate custom versions to deliver amazing performance.  Some of the communication interfaces are:
USB (Android open-accessory)
Bluetooth
Wifi, Wifi-direct
Zigbee
CAN Bus
We're used to designing for tough environments, so we select industrial temperature range components and design with isolation and input voltage variation in mind.  Mobile devices are typically the interface of choice in order to quickly display and control your system in a modern way.  Because of this, we also provide a design service for developing mobile applications with fluid animations and flexibility to run on virtually any platform.
Let us know your needs and Gwentech can make your project seamlessly integrate with your system - without consuming your engineering team's time.  We are an American design firm who can even be on-site working side by side with your team.  You know your business best, but we'll come up the curve quickly to deliver a great product on time.