Gwentech creates elegant and intuitive solutions that work for your business
We'll bring our experience in power and control electronics to integrate with your company needs and provide practical solutions.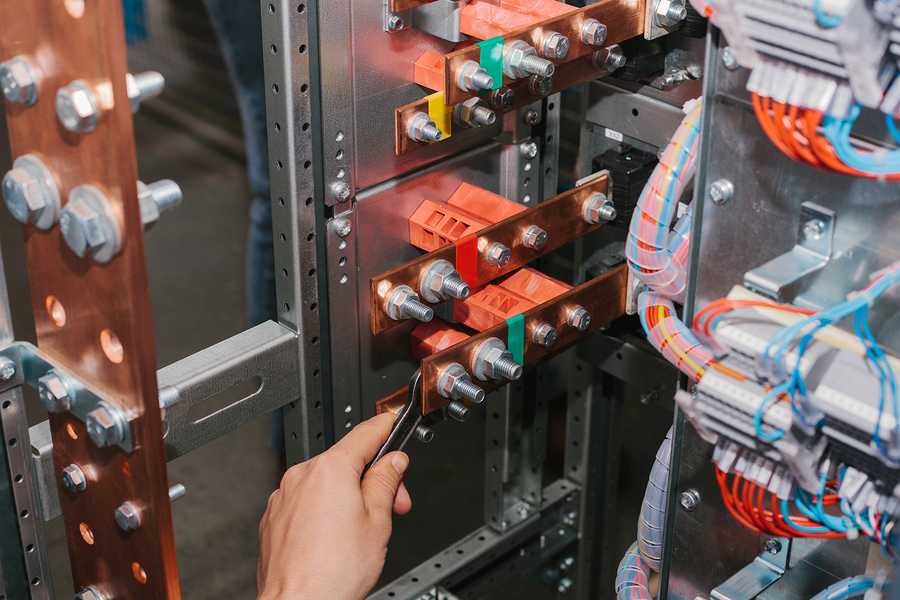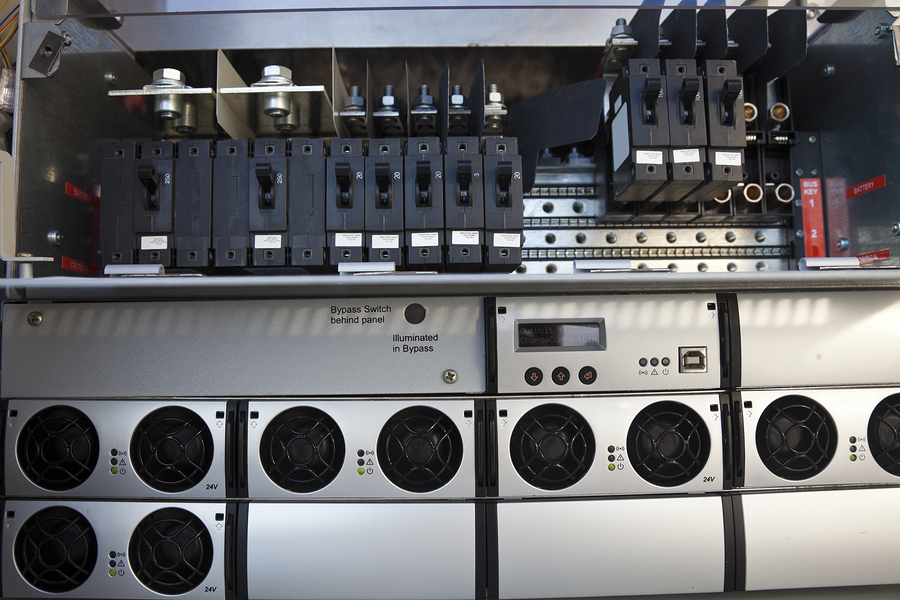 Gwentech specializes in designing rugged custom supplies for industrial and military applications.  Whether it be a high voltage X-ray power supply or a DC current source for underwater welding, we make them tough as nails for the maximum reliability.
AC to DC
DC to AC
DC to DC
Constant current voltage
Linear and Switching
Mixed voltage current chargers
Zero Voltage Switching (ZVS)
Need redundancy, a unique size, or ability to survive high vibration environments?  Let our decades of experience give you a solution you can depend on, designed and manufactured here in the United States.  We can design considering:
Agency Approvals (CE, CSA, UL)
Electromagnetic Compatibility
Protection and Redundancy
Humidity, Moisture, Creepage, and Clearance
Communication with other Systems
Isolation
Varying loads and input sources
Let our U.S. based design firm earn your trust by putting us to the test.  Call us to discuss and we're confident you'll want us to take your idea to prototype.  We can be on-site to integrate with your team as needed to keep things on schedule.  We speak your language and can pick up on cues to understand your needs.  Let us help you advance your project and make it a success.