Gwentech creates elegant and intuitive solutions that work for your business
We'll bring our experience in power and control electronics to integrate with your company needs and provide practical solutions.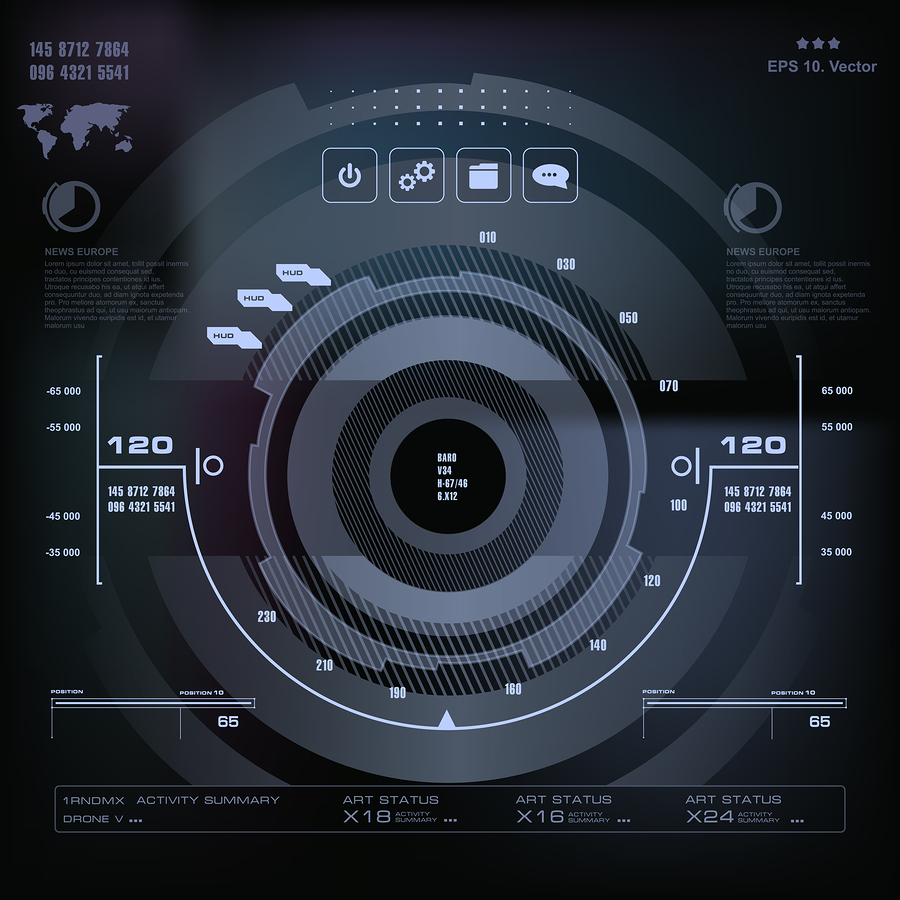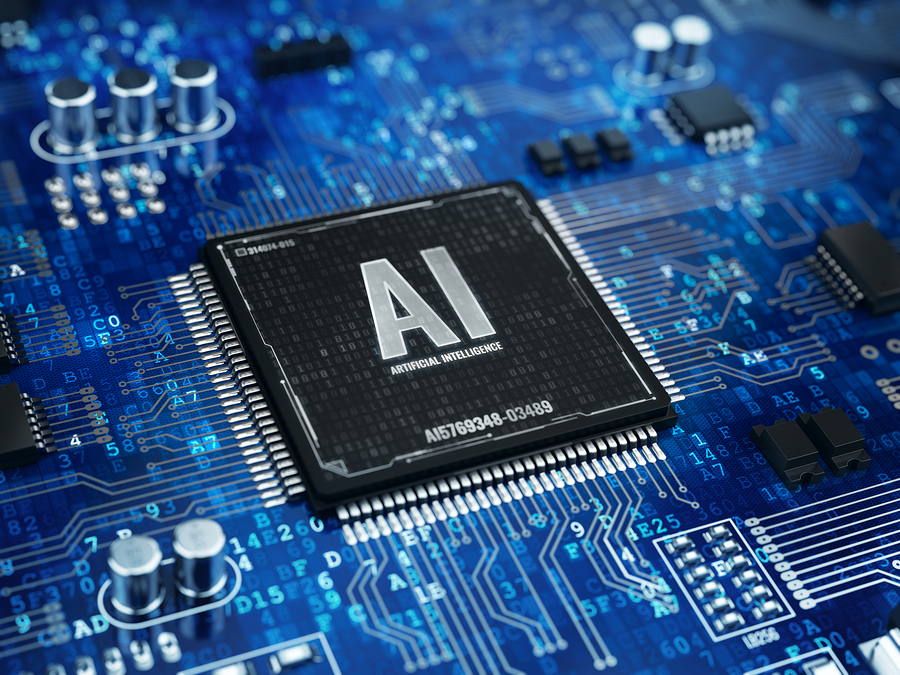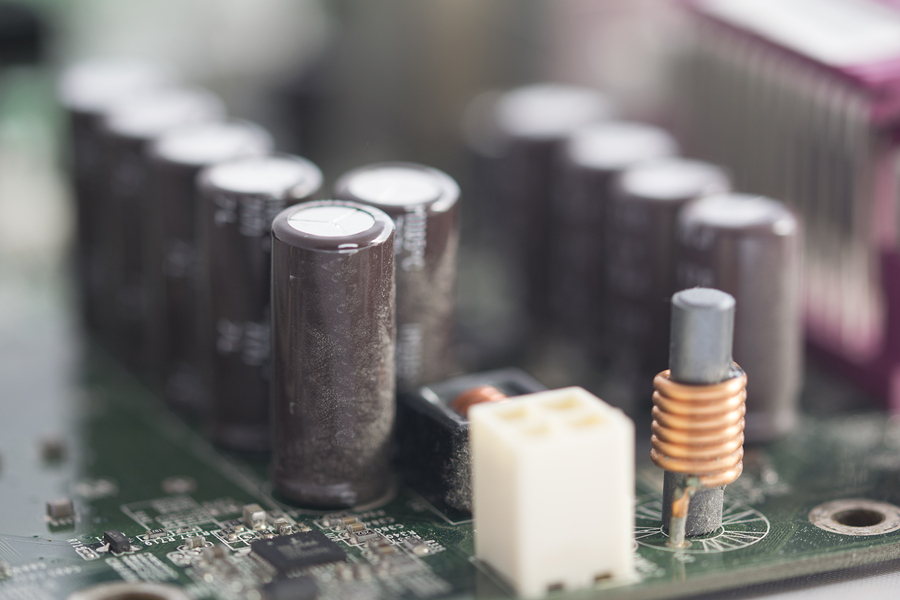 Maximizing Your Options
Our embedded controls capabilities span the whole spectrum.  Whether the system architect calls for a small digital communication device or a multi-parameter real time closed loop control system, we have experience that can move your project to the next development phase quickly, and with high performance.
No Limits
We speak of 'controls' in general terms because there are so many applications and ways of providing solutions.  Some systems are cost sensitive or lend themselves best to the simplicity of analog systems build from op amps and timers.  We can do that.  Other systems need the flexibility or interfaces that lend themselves best to digital controls.  We can do that too.  Others yet are mixed in nature or blend right into power circuits.  We can also do that – no limits.
A few real-life applications:
Custom servo driver and controller to close the loop on force and position interchangeably for an elevator application.
Wireless high speed communication and analog output from a foot pedal to a welder.
Bright, sunlight viewable custom user interface for use with a construction lift crane.
Inverter control system for melting metal in a transformer enclosure application.
CAN bus adapter and Android app for use in automotive powertrain demonstrations
We design for Manufacturing and Service
A high performing system design is only part of the equation. Manufacturing costs and reliability are always working against keeping you competitive. With this in mind, Gwentech designs from the end to the beginning, promising to deliver a whole solution, not just a product design. We want to help you succeed.