Custom Industrial Battery Packs
Gwentech creates elegant and intuitive solutions that work for your business
We'll bring our experience in power and control electronics to integrate with your company needs and provide practical solutions.
Maximum uptime and long lasting
Battery packs for forklifts, pallet jacks, and aerial lifts are some typical industrial uses, but they can be found also in niche applications such as welders, lighting, and telecom.  We can customize a battery on the typical environment and discharge profile you expect your product to see under normal use and protect it in cases of abnormal use.
Gwentech regularly sees the harsh environments first hand and designs to overcome these challenges.  We design for and protect against the rough handling, extreme temperatures, drops, and vibration typical of an industrial setting.  We also understand that unlike commercial products, custom designs need to be available for 10+ years.  Our designs allow for that so that your designs don't have to change until you're ready.
You know your application best.
With your guidance, we strive to understand your product and needs to quickly translate that into a prototype battery pack for product testing.  We are also willing to do testing on-site or at our facility to best integrate with your development team.  We're American based and can be flexible to your needs.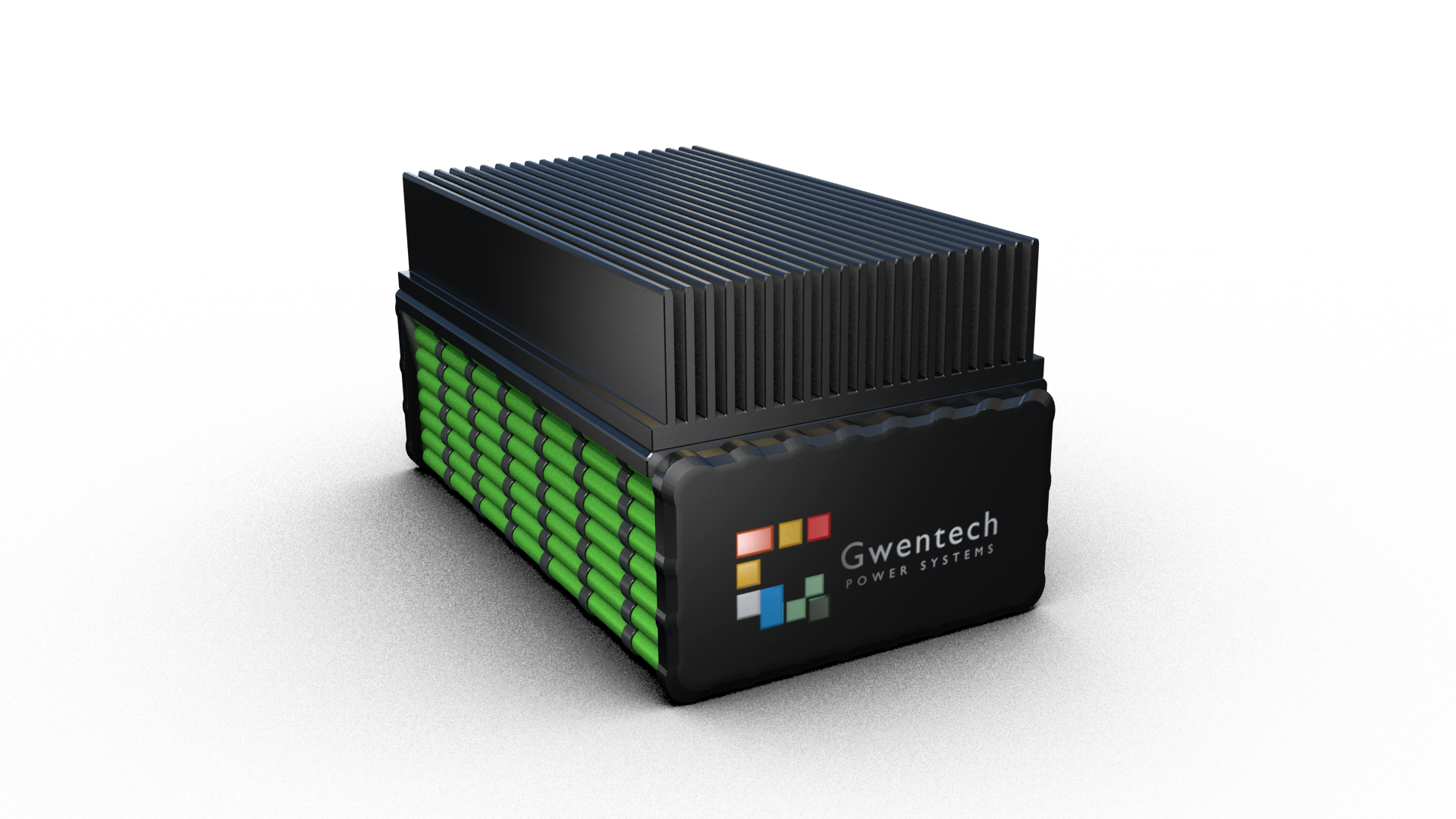 Tell us a little about your ideal battery pack.  This is just a starting point from which we can expand the specifications.