Custom Military Battery Packs
Gwentech creates elegant and intuitive solutions that work for your business
We'll bring our experience in power and control electronics to integrate with your company needs and provide practical solutions.
Custom Military Battery Packs
At Gwentech, we understand that for military applications, performance and reliability make the difference between life and death.  We have solutions that work for tactical vehicles, combat vehicles, and other equipment that gets deployed around the world.  Our unique technologies make for the most robust battery solutions and power electronics available so that the already-difficult military tasks can be done even just a little easier.
Sometimes, the challenge calls for a general energy storage solution rather than a battery pack.  We look at these challenges with a holistic viewpoint to provide the best possible solution for the application.
Design Parameters
For military applications, often the following design parameters are of most concern:
Extreme temperatures
Humidity, Moisture
Corrosive substances
Vibration and shock
Electrical performance
Communications capabilities
Longevity of components and availability
Let our U.S. based design firm earn your trust by putting us to the test.  Call us to discuss and we're confident you'll want us to take your idea to prototype.  We can be on-site to integrate with your team as needed to keep things on schedule.  We speak your language and can pick up on cues to understand your needs.  Let us help you advance your project and make it a success.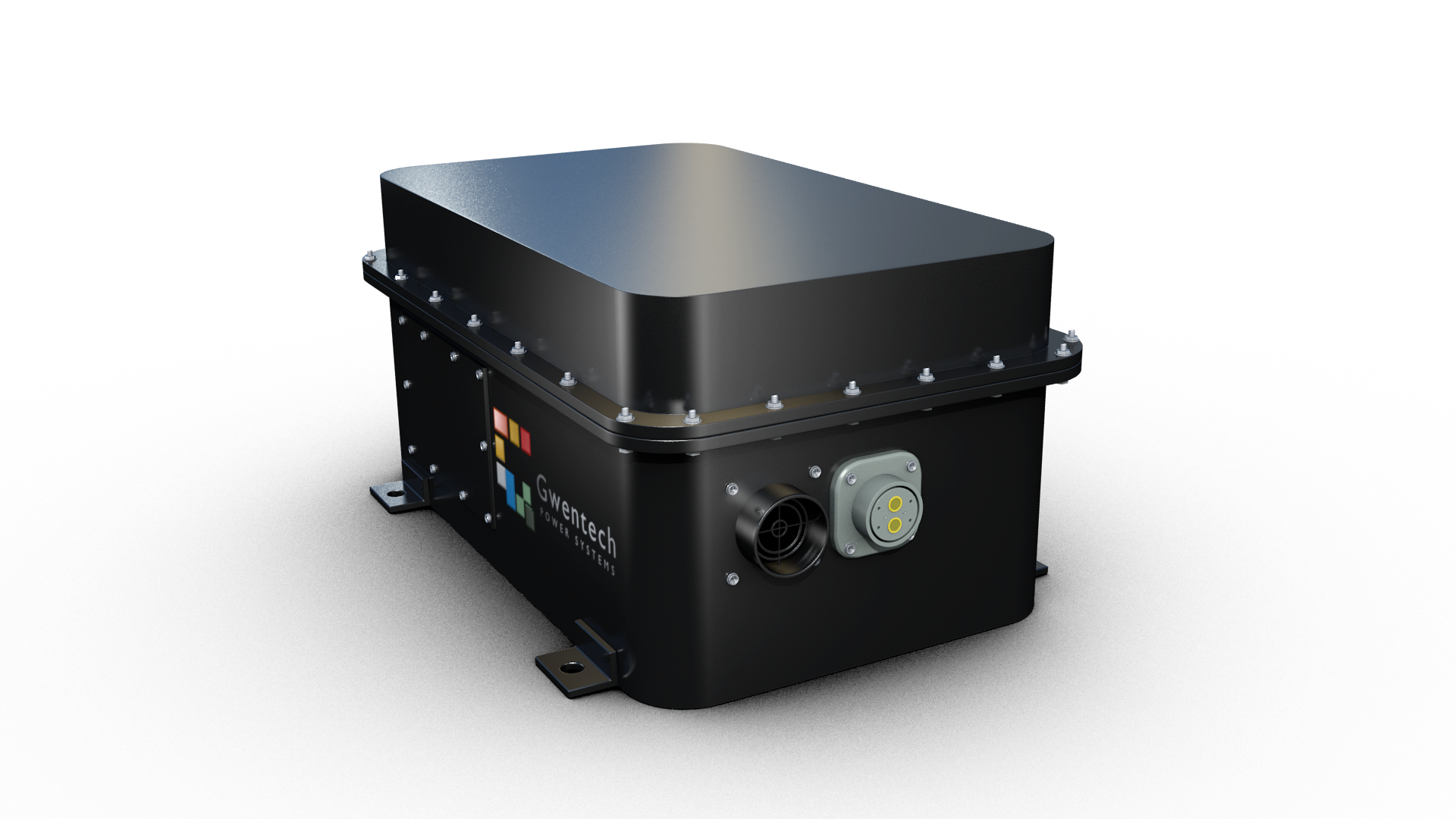 Tell us a little about your ideal battery pack.  This is just a starting point from which we can expand the specifications.