Gwentech creates elegant and intuitive solutions that work for your business
We'll bring our experience in power and control electronics to integrate with your company needs and provide practical solutions.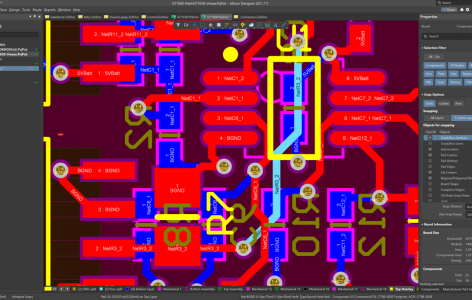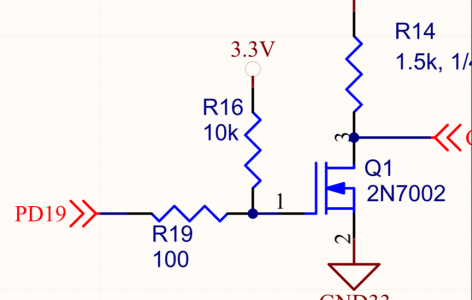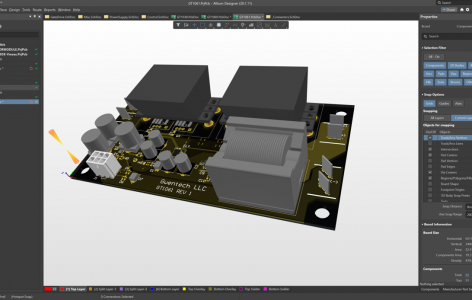 Gwentech does PCB design and layout services as either a turn-key, from concept to production, or any of the stages in between.  We've done all variations of control and power circuits, digital and analog \ mixed designs.
As for process flow, we'll typically have a brief discussion or exchange emails to understand the project scope.  Then we'll quickly submit a proposal for your review.  Following that, we get to work as a staged procedure:
Placement 
As the first design stage, we'll create the board outline and place connectors and any large or critical components.
Routing
In this stage, we route the traces and pour planes.
Manufacturing files
In this stage, we make the necessary outputs for manufacturing, including gerber files, OBD++, 3D model files, video files if needed.
We deliver quality designs on-time and can expedite to meet your deadlines.
Please request a design consultation by completing the form to the right or otherwise contacting us.